The Wonderful World of Eamon
Welcome to EAMON!
Eamon is a computerized fantasy role-playing system. Create one character and go on dozens of different adventures!

Enter the Main Hall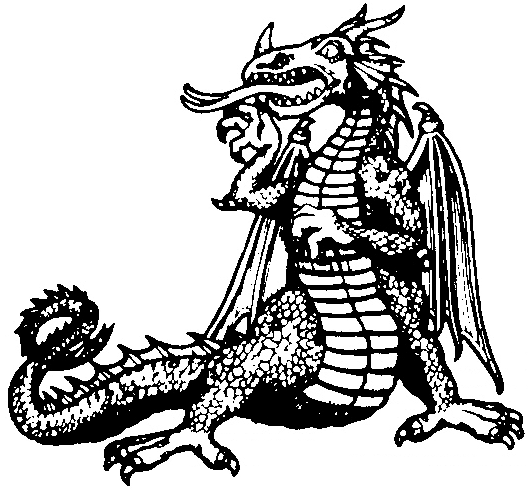 Based on the Eamon Adventure Series, written by Donald Brown for the Apple ][, and on Eamon Deluxe by Frank Black.